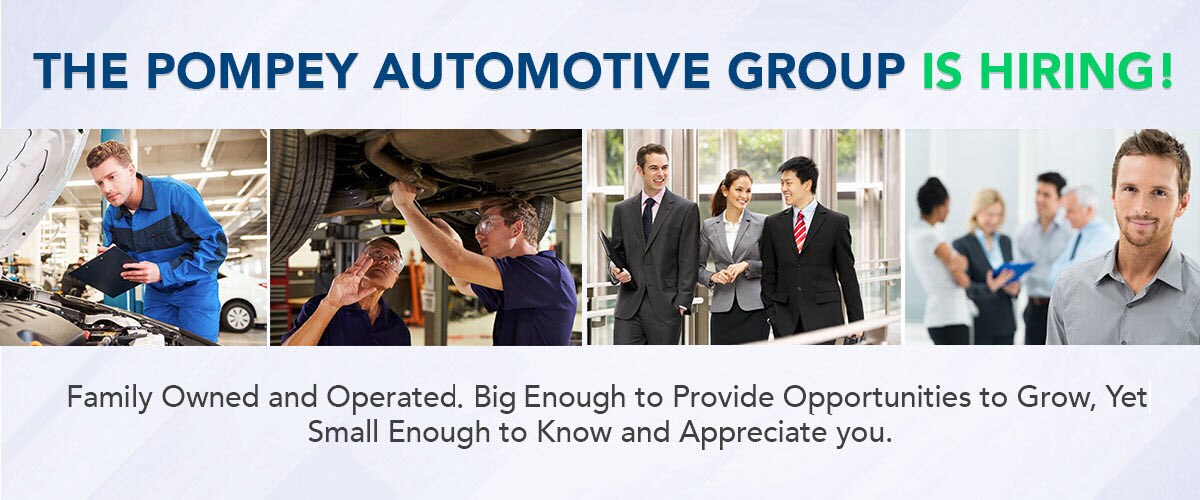 Job Openings
Car and Truck Mechanic
We have immediate openings for both auto & truck mechanics.  We also have openings for experienced diesel technicians.  We are a busy Ford service shop with a very strong commercial division that brings in high quality work. You can earn more working in our shop than most other dealerships in the area.
We offer a wonderful benefits package, paid training, and a great work environment.  We will be building a brand new facility in the near future to expand our capabilities and modernize our facility.
We are active with area Vo-Tech schools and our senior technicians mentor these up and coming apprentices so we can grow a dedicated and skilled team of Ford mechanics. Come join the all new Tunkhannock Ford.

Apply for Position
Product Specialist
If you love the Ford brand consider representing Ford cars & trucks.  We have immediate positions available for product specialist and internet sales representatives.
No prior experience is necessary, but a sales background in other industries can be very helpful.  We will provide training and a wonderful work environment.
Please send your resume to Matt Kerr at mkerr@nepaford.net.
Apply for Position
Reconditioning Specialist
Cleaning cars isn't easy, but if you have the knack for buffing and cleaning vehicles we can have a great job for you!
Tunkhannock Ford needs a motivated individual to prep new cars for delivery, apply waxes and special treatments on interior parts. The candidate will also recondition pre-owned vehicles (cosmetics only) for our robust retail sales operation and wholesale vehicles at auction.
A valid driver's license is a must because you will be moving vehicles amongst our 3 dealerships from time to time.
Apply in person to Matt Kerr or Derek Guiton at the all new Tunkhannock Ford on 156 E Tioga St, Tunkhannock, PA  570-836-3135

Apply for Position